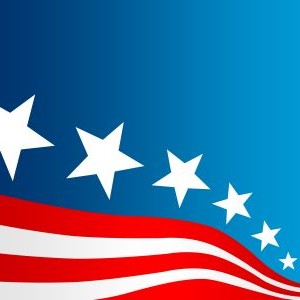 We choose to manufacture our product in the United States. The "Nearly" Universal OH cup holder is manufactured at Custom Molded Products in Wilmington, Ohio. When we decided to manufacture our product with this company, we didn't realize the company would grow to be one of the largest employers in Wilmington. Our hook and loop straps are made in New Jersey by FASTENation. The foam pads are produced by a company in Cincinnati, Ohio called Ohio Valley Gaskets. Some of our retail packaging was printed in Canada, but we have found a local Cincinnati printer that will print the boxes once our current stock is depleted.
As you can see, manufacturing our products in the USA is very important to us. Here's a few other products made in the USA that you can use with your OH cup holder.
Keep your coffee warm in this 20 oz. ceramic travel mug. This made in the USA mug is dishwasher and microwave save.
Brew your coffee for your ceramic mug in this made in the USA coffee maker. The BUNN HT Phase Brew 8-Cup Thermal Carafe Home Coffee Brewer brews four to eight cups of coffee. Once you brew your coffee, put it in your USA made mug and place it in your OH cup holder.
Nalgene products are not only made in the USA, they are also BPA free. Nalgene water bottles are durable and leakproof. Nalgene has a variety of products for adventures, kids, the home, work and fitness. While a few of Nalgene's products will not fit in the OH cup holder, we suggest trying the OTG – On The Go bottle because of it's sleek, slender profile.